Maldives, one of the heavenly places of the world, welcomes many people who want to have enjoyable, comfortable and fun holiday. This region offers a wide range of holiday concepts from honeymoon tourism to diving tourism, from family vacation to fishing.

The first question asked by many who want to have a holiday in this beautiful region or experience the local culture of Maldives is whether the Maldives require visa. We can answer this question simply by saying no. There is no need for a visa to go to the Maldives. You can travel comfortably without a visa and have a pleasant holiday.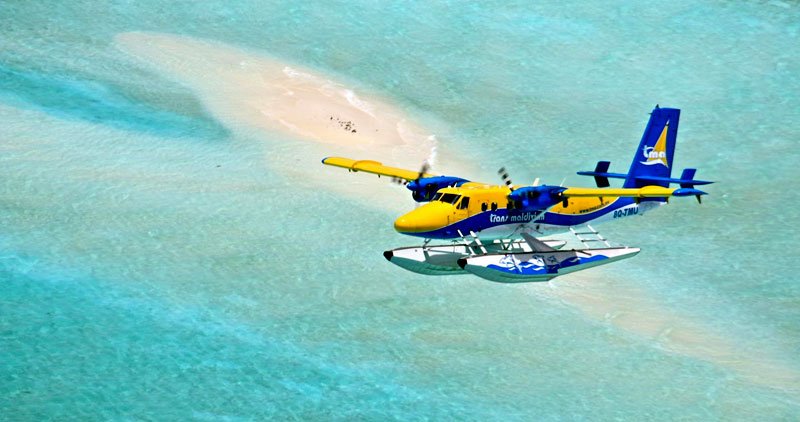 Travel Without Visa Fees
However, some documents are still required to go to the Maldives. As Haydi Maldivlere, we help you with these documents and plan your trip from start to finish without any problems. Once you have completed the documents requested from the customs for your Maldivian trip, you can enter this paradise country for 30 days.
You must have a reservation document and tickets among these requested documents. As Haydi Maldivlere, we prepare these documents for you so that you don't have to deal with them. Although there is no visa applied on your trip to Maldives, there is a rule regarding your passport. Old passports or passports close to expire are not accepted. In other words, your passport must be valid for at least 6 months.
After taking care of such small details, all you need to do is pack your luggage and enjoy your vacation. As Haydi Maldivlere, we are working with you in every process from the beginning to the end of your holiday, to make your holiday enjoyable.