The island of Maafushi I visited means "big island" in the local language. It is a place where approximately 2000 people live. Tourists from nearby islands come here to shop for souvenirs. The most guest houses in Maldives are on this island. Therefore, the welfare of the island people is increasing thanks to the guest houses. Although having a vacation in the Maldives is considered very expensive and luxurious, you can experience the same beauties and activities more economically by staying in guest houses on such local islands.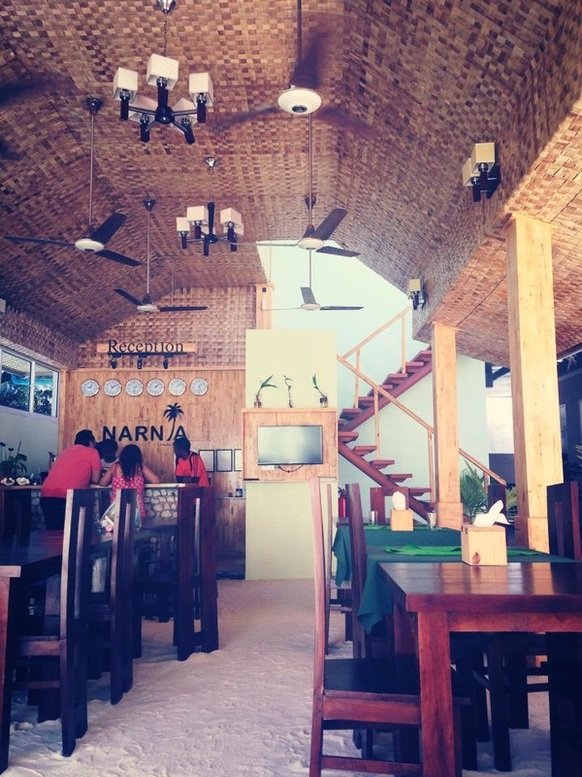 We were guests at the guest house named Narnia on this island, which is half an hour away from the capital Male by sea bus and half an hour by speed motor. There are friendly staff and a friendly atmosphere. What I find especially nice in the hotel is the pleasure of taking a shower while watching the stars in the open air shower at night.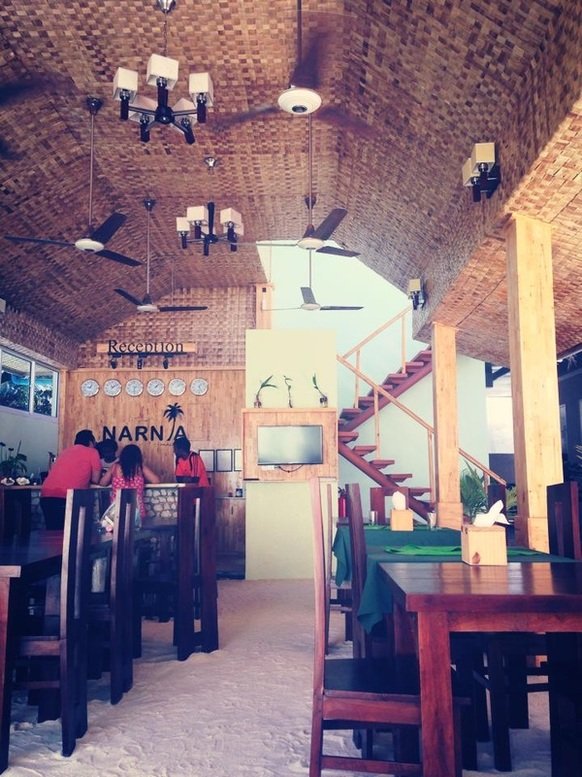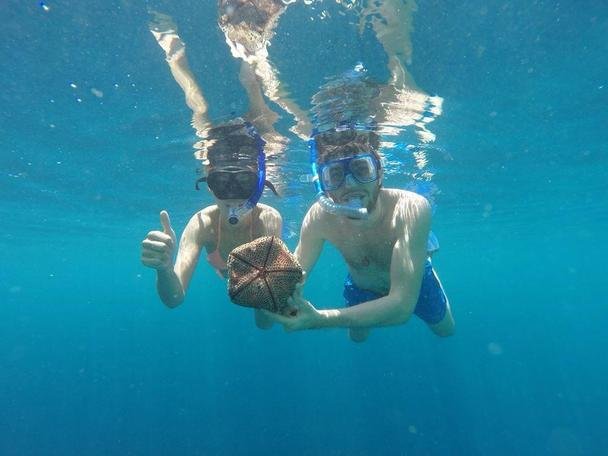 Now I will talk about the activities offered by the hotel, which I had a lot of fun participating in.
Snorkeling is the opportunity to dive into the depths of the ocean and observe the creatures that live there. It was a really great experience. The colorful fish you see, turtles, sea stars and being in this atmosphere where many other creatures live and even touching them will make you feel another life, another soul!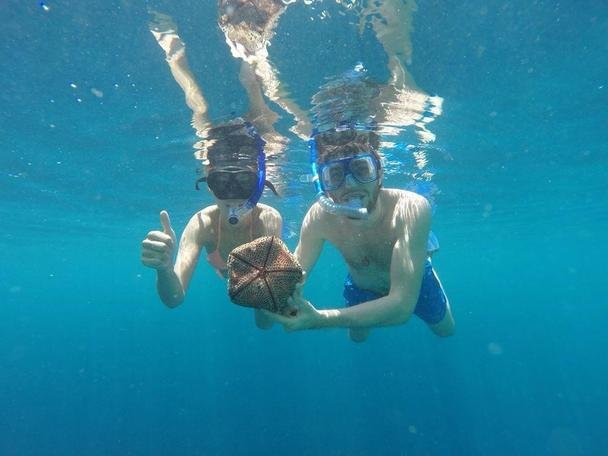 Actually, there is a lot to do here. If you can arrange a different activity every day, then you will have a very enjoyable holiday. After snorkeling, we went to another island for lunch by speed motor. Only 3 men live on the island. While walking on the island you can see the ruins remaining after the tsunami. They prepared an excellent lunch for us. Again, we had the chance to taste fish and many other delicacies under palm trees in an oceanfront landscape.
There are 3 different diving schools on the island of Maafushi. If you want to get diving training, you can have a worldwide valid PADI open water certificate with a training program ranging from 3-5 days.
Another activity I participated in is the pleasure of having a picnic on this small sand dune called Sandbar, which you can see below. Yes, you are on a small sand island in the middle of the ocean. You have the chance to swim, sunbathe on the white sand, have a picnic and take wonderful photos :)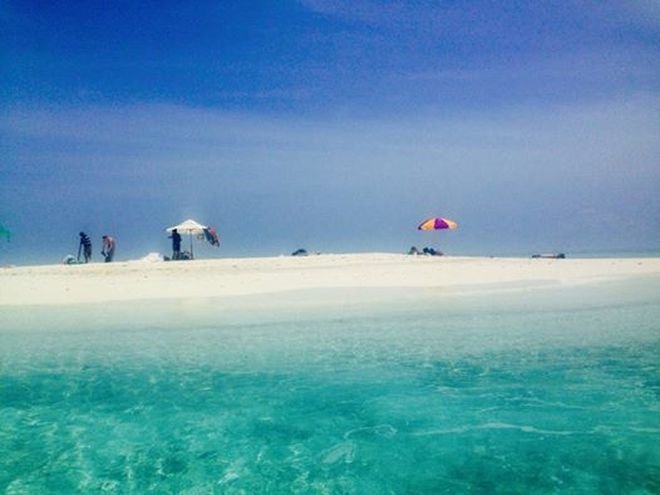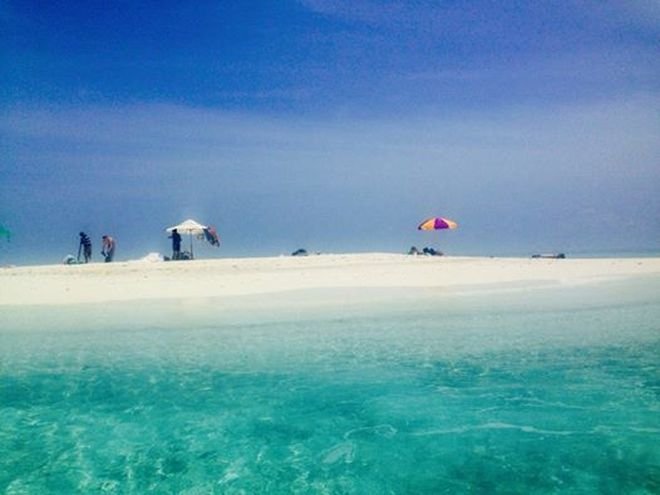 What about daily resort visits? If you wish, you can join day trips to the resort named Holiday Inn Kandomaa. Here, you may want to spend your day at spa, dine at a restaurant, swim in the pool and benefit from many other extra features. Or there are alternative options such as jet skiing, parasailing, banana or flyboarding.
One of the beautiful photos I have…

If you want to come to the Maldives one day, I say don't leave without seeing Maafushi Island. This island has a true soul; worth feeling ... Thanks Haydi Maldivlere Team
By: Sibel Çil