The true beauty of the Maldives cannot be described in words. To understand the beauty of this place, one must visit the Maldives. In fact, these beauties have made it the most popular holiday destination in the world. Some of the most beautiful beaches in the world are located in this country. Being a very safe place is one of the great advantages of the country.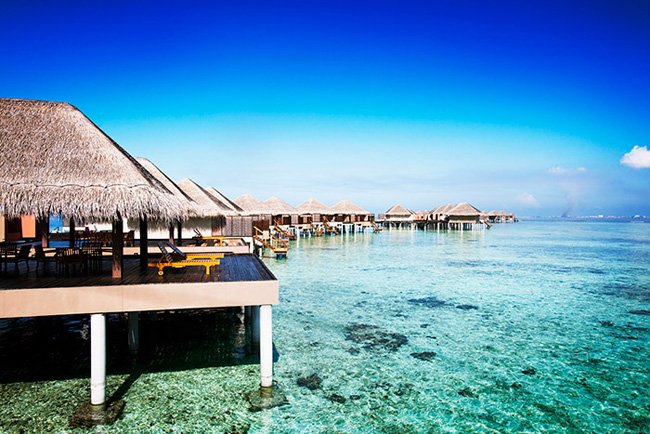 Maldives is a point where green palms meet clear blue waters. The endless blue sky and sparkling white beaches makes your holiday remarkable. The fact that it offers holiday opportunities all year round also makes this country an excellent choice. Maldives is a place where both luxury and peace go hand in hand.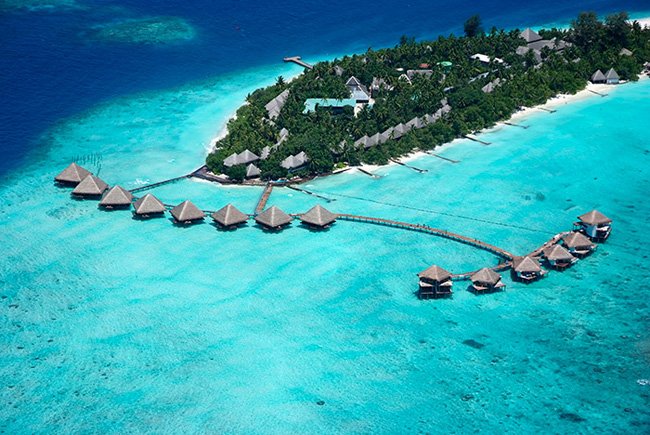 6 Important Reasons to Have Vacation In The Maldives
It Is One Of The Most Romantic Places; Each villa in the Maldives is an independent private settlement. You can relax and swim without being disturbed by anyone. Maldives creates a magical world where you can be alone with your loved one.
Offers Pampering Opportunities: Hotels in the Maldives offer everything their guests wish and dream of. You will spend your holiday with first class and special services. Dining alone on your private beach in front of your villa is just one of the advantages that will make you want this holiday never to end.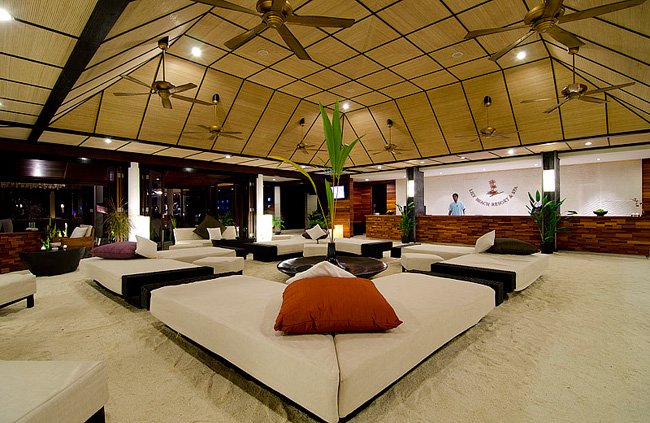 Magnificent Landscapes: You can catch many shades of blue in these clear waters, swim with fish you have not seen before, while leaving yourself to the deep blue waters from the sparkling soft sands, you can only experience the views you see in the photographs in front of your villa.
Soft Tropical Climate: The mild tropical climate won't bother you. It is not overly humid. You can see the sun in the sky even in rainy days and you can have the opportunity to swim in the rain without getting cold.
Privacy: The Maldives trip offers you luxury and privacy. In addition to independent accommodation opportunities, you can travel to untouched islands and spend your day on an island where you can be alone with your loved one.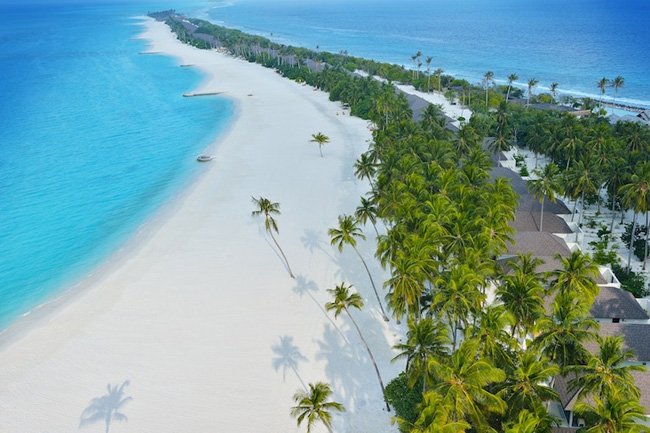 Reliable Holiday Destination: Maldives is one of the most reliable holiday destinations in the world. As it's an Islamic country and has serious work on sustainable tourism, you will spend the safest times in hotels or local islands.
Special Maldives Holiday Package
Our company prepares Maldives holiday package options exclusively for you. Each package is separate from each other. As every wish and every dream is different. We shape your Maldives holiday package options according to your dreams and wishes. Since this is the only destination we work with, we ensure to offer you the most budget friendly Maldives holiday prices.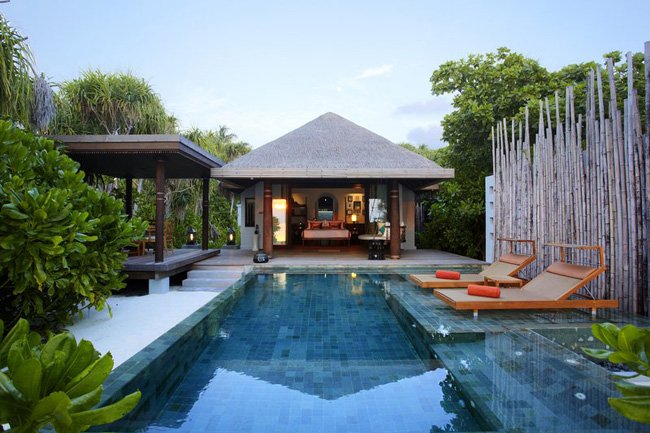 You can benefit from our special deals and discounts on hotels and airlines. We work for you to get many extra opportunities, from activities to free benefits. We arrange your accommodation in the hotels that we are sure of the quality and we are here to support you 24/7 to make you enjoy every moment of your holiday. We prevent you from having problems with the foreign language with our translation services provided by our online consultants. You can call us without even thinking how much the Maldives holiday would cost. You can take a step forward for your dream Maldives vacation package.