Communication in the Maldives
The official language of the Maldives is Divehi. It's a Sri Lankan language with inspiration from Hindi, Arabic and English. Different dialects exist in different parts of the country. Almost everyone can speak English in touristic places. As you get more involved with the local life, it will be difficult to find people who speak English.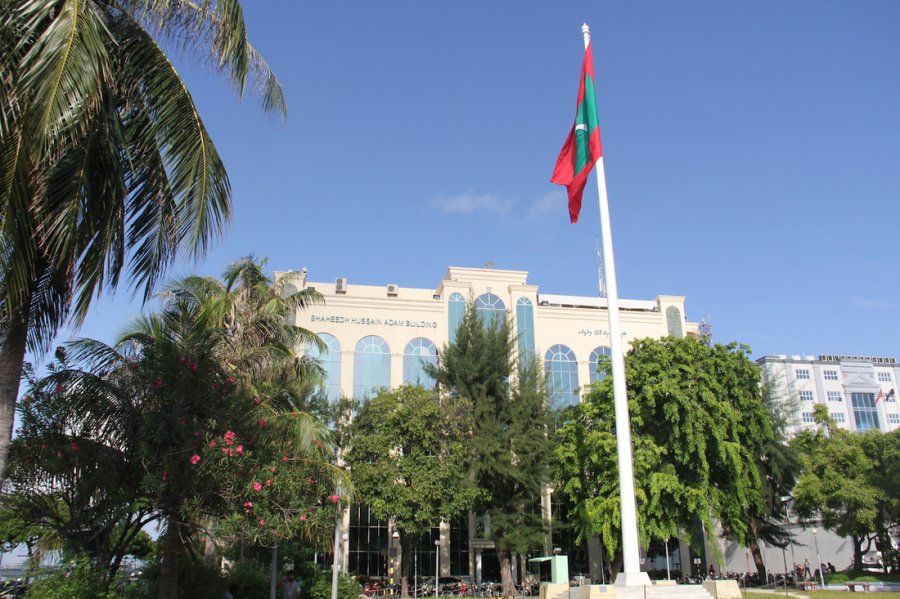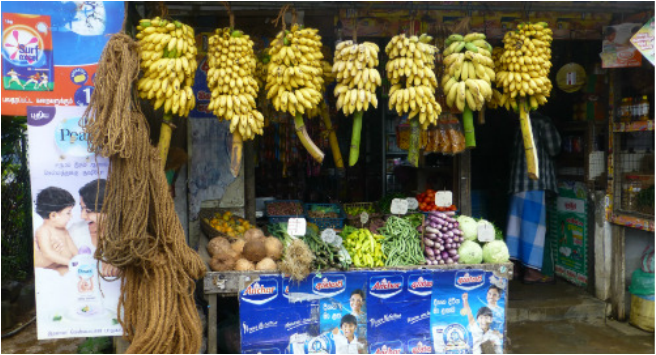 Generally valid electrical sockets in Maldives are different from ours. They use sockets with horizontal entrances. The sockets in many hotels are universally designed to be compatible with all kinds of plugs, so that people do not have any problems. Even if not, there will probably be adapters ready for you in the room where you will stay. However, if you go to non-touristic areas, you should have a travel adapter with you.
Maldives Health and Safety
Maldives is an extremely safe country in general. There are just a few small points to be aware of: The equatorial sun hits, be careful not to stay under the sun for too long. Also, don't walk around under coconut trees too much; Coconuts that can fall from height from time to time are quite dangerous.
If you go to the capital Male, be careful on roads flowing from the left and with plenty of motorbike traffic. Finally, when entering the water, pay attention to the coral reefs that are almost everywhere, they are pretty sharp.
There is no risk of any disease in the country. You don't need any vaccinations. Each hotel has a 24-hour doctor and infirmary. However, if you need special medication, bring it with you; your specific needs may not be met on isolated islands.
Maldives Currency
The currency of the Maldives is the rufiya. 1 Turkish Lira approximately 7 Rufiya (August 2014). The US dollar is also widely used in the country. Even if you bring dollars with you and never convert to local currency, you will not have any trouble. Rufiya is almost not used in resort hotels, everything is in US dollars. On the local islands, especially in non-touristic places, prices are in Rufiya. However, even if you give dollars, they accept it, they give rufiya as change.
There won't be much difference in exchange rates whether you convert the money or not. If you are only going to get off the tourist axis and join the local life, it may be useful to exchange a little; no need if you are just staying at the hotel.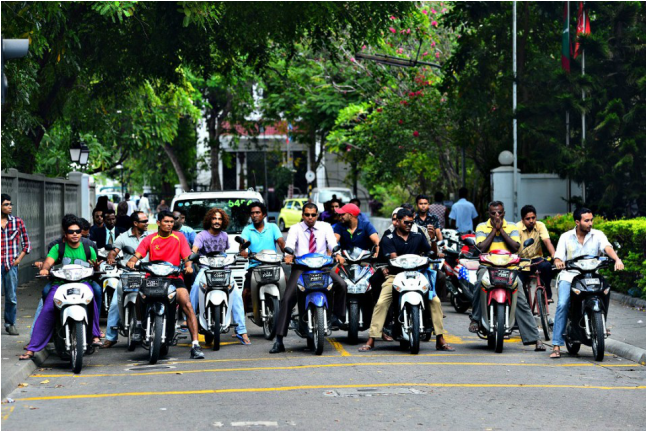 Time Difference between Turkey and the Maldives
The same time zone is used in the Maldives throughout the year. Therefore, in summer they are 3 hours ahead of us, and in the winter the difference becomes 2 hours.
However, there is a different detail as follows: Some hotels in the Maldives can apply their own time zones in order to make their customers benefit more from daylight. Therefore, if there is such an extra application in your hotel, you should adjust yourself accordingly. Basically, you won't have much to do with the watch, but at least it would be nice if you don't miss the meal time.
The detailed information you will need in travel planning is in the Maldives Travel Guide.
Engin Kaban from Sırtçantalılar wrote for haydimaldivlere.com.