We had our wedding and found ourselves in the Maldives while wondering where to go for honeymoon. We wished for a quiet, calm and peaceful place to spend these special days that we will only live once in our lives. After doing a short research online, we decided on a small island called Drift Thelu Veliga Retreat would be nice for our honeymoon. We packed our luggage and set off, and after a 7-hour flight, we arrived in the capital Male. The hotel attendant greeted us, and after a half-hour flight by seaplane, we officially found ourselves in heaven.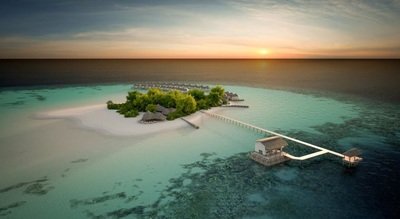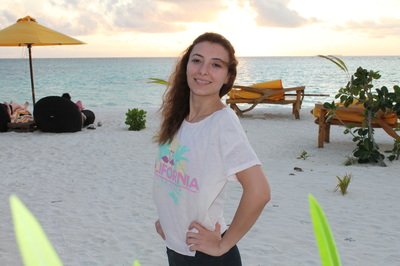 There are a total of 30 rooms, including 10 beach villas and 20 overwater villas. Imagine how quiet of a place we are in :) We preferred to stay in the beach villa. It's heavenly to step onto the white sands as soon as I step out of the room when I wake up in the morning.
Now let's talk about what to do on this island. There is a snorkel trip organized every morning. If you want to participate, you leave the island on a small boat accompanied by an instructor and dive at the coral points with a team of about 10 people. It was very enjoyable to attend this event every day. Because being in the same atmosphere with magnificent beings under the ocean and even touching them is a truly indescribable feeling. Seeing those colorfol beings is one of the livable and most beautiful sights one can see... I even admit that I saw a huge shark and I was really scared. Because you are so close to each other and this is normal if it's the first time you see it. Of course, these creatures under the sea and even sharks do not harm anyone. This adventure that takes place in the mornings is about 1 hour trip. Then we return to the island. If we come to the food, there are many delicious fish dishes, since this place is abundant offish. In general, the meals are very tasty. The fruits are also so diverse and beautiful. You can also go around the island by canoe during the day. There is also a romantic dinner or massage package for honeymoon couples. We preferred massage because every meal we had in the restaurant was like a romantic dinner.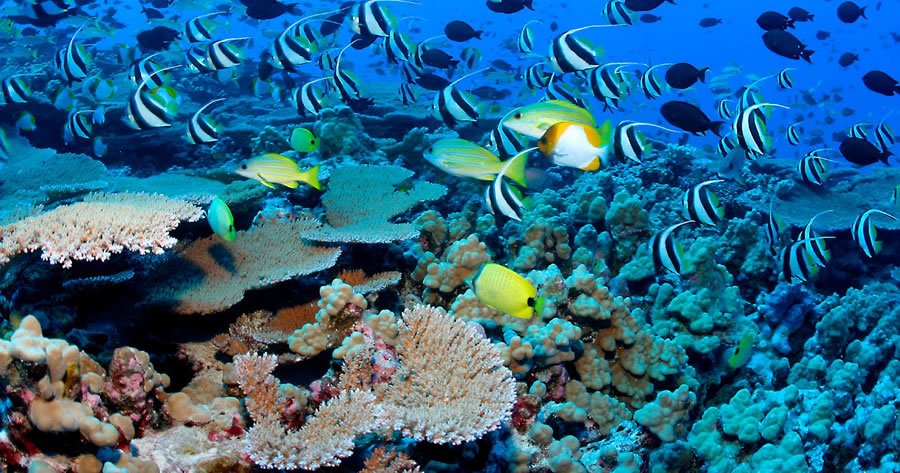 Everything was so beautiful and fascinating that this holiday should have never ended! Also, being here in the Maldives when our country was freezing cold in November, the sea, sand and sun were like a dream. We took great photos with my husband. We have collected wonderful moments and memories. We wished for a nice honeymoon and everything was better than what we expected. Hoping to spend our most beautiful and special moments happily. If you want to get away from everything one day and really feel what life is like, then Haydi Maldivlere :)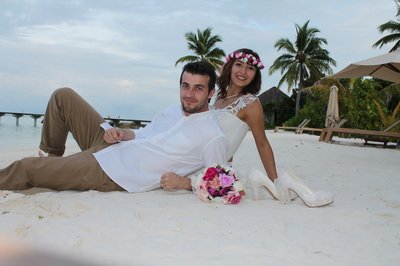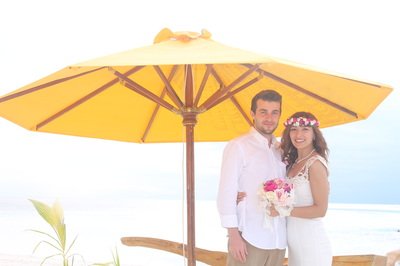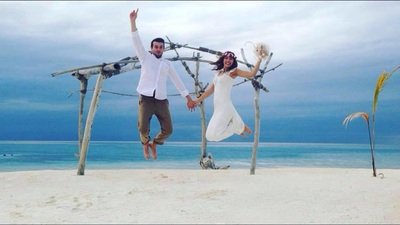 SİBEL UYSAL